Monitoring
Responsiveness of our services and traceability of events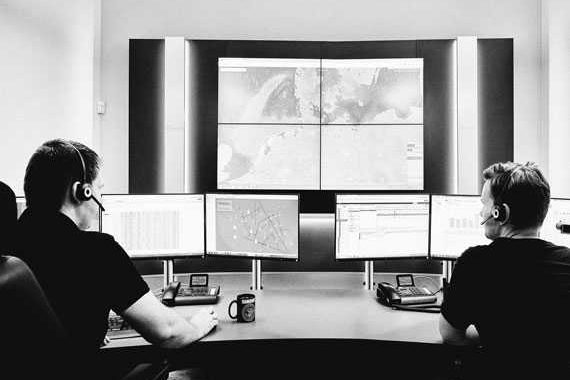 H2air GT has a monitoring system that is active 24 hours a day, every day of the year.
We can thus carry out monitoring actions on our client's installations and their production plants.
In order to ensure optimal services for the monitoring of parks, technician teams in the control centre operate in permanent rotation.
Together with our partner windpunx, our team has a monitoring centre that operates 24 hours a day, 7 days a week, 365 days a year. Operators in this control centre take turns to ensure the availability of installations at all times. Whether due to technical failure or bad weather, as soon as an event affecting your production plant is detected, the operators take action to solve the problem. "
Fabian Schult, technical coordinator, windpunx