YOUR ASSET MANAGEMENT PARTNER
Established in 2012, H2air GT is a French asset management company specialising in the operational management of wind and photovoltaic parks on behalf of third parties. 
Under the management of Bruno Lafont, the operations team can rely on the support of the H2air group teams. Since 2016, H2air GT has partnered the German operator windpunx.
> Environment
> Construction
> HTA/HTB network
> Legal work
> Development
> Repowering
> Supervision of parks with Rotorsoft
> Surveillance centre operating 24/7, 365 days a year
> Engineering
> Experience in Fruges 140 MW since 2007
> Technicians, engineers, administrators
> Enercon/Vestas/Siemens Gamesa/Nordex/Senvion technologies
> Valid ISO 9 001 and 45 001 certification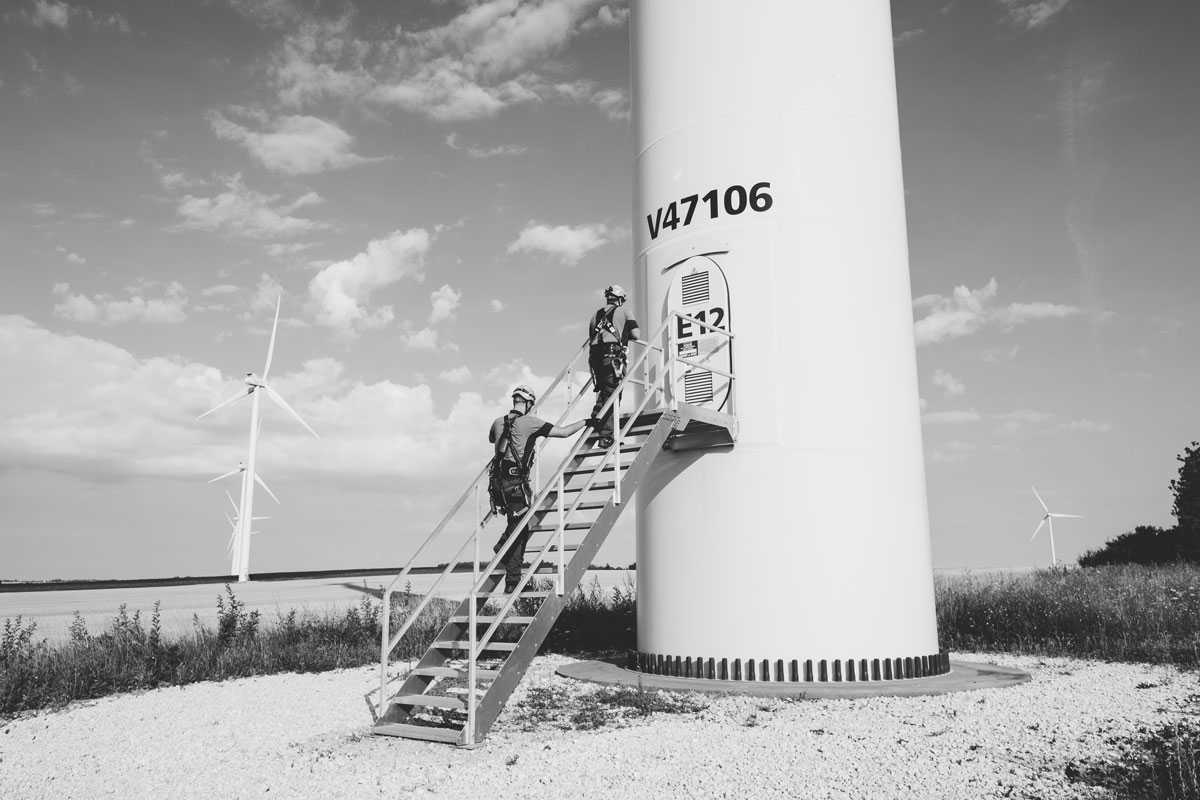 We cultivate a long-term view, maximising the performance of our clients' installations by means of:
An individual client interface
Reanalysis of the resource after 12-24 months
Advice and support in decision-making
Optimisation of costs and revenues
Identification of challenges and risk management
Detailed understanding of the environment