H2AIR
INDEPENDENT RENEWABLE ENERGY PRODUCER
Founded by a passionate team in Amiens in 2008, H2air is an independent renewable energy producer supported by experienced associates who apply their expertise to wind and solar projects, both in France and overseas.
Further information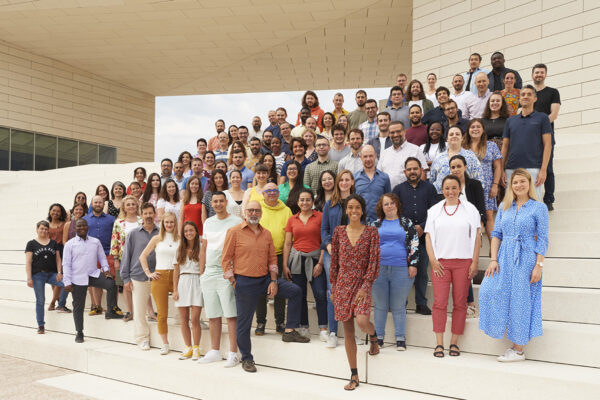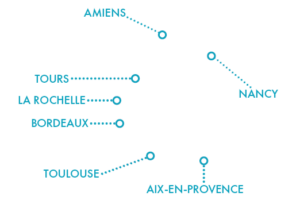 The group is a recognised participant in the renewable energy sector, with branches in
Amiens
Aix-en-Provence
Bordeaux
La Rochelle
Nancy
Tours
Toulouse
As well as, an offices in Berlin and Beirut.
FROM DEVELOPMENT TO IMPLEMENTATION
OUR EXPERTISE
H2air and its subsidiaries support each stage of a renewable energy project, from the development and construction to the operational management.