Technical Management
Personalised follow-up and proximity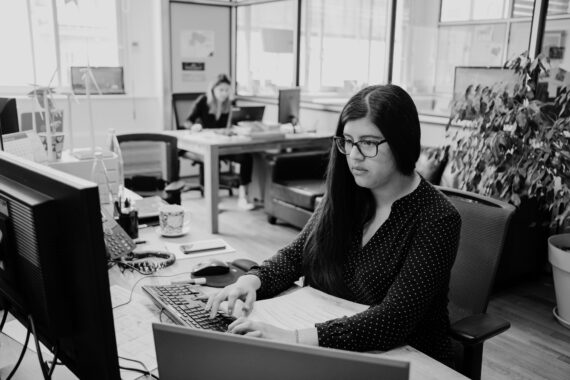 As part of the technical management, each site is subject to personalised monitoring by dedicated operations managers. They provide custom-made solutions adapted to each situation.
The operations manager actually coordinates all the services of:
Maintenance,
HQSE,
Performance optimisation,
Production.
In doing so, he or she is supported by our experts (connection, construction, ecology, legal, etc.) and partners.
Our HQSE policy and regular audits ensure that we maintain the highest standards.